Established on 1 October 2022, Alpine Resorts Victoria brings a sector-wide focus and strategic leadership to the management of Victoria's six alpine resorts:
Each resort provides a unique experience of Victoria's beautiful and remote alpine landscapes. Together they play an important role in supporting regional communities by attracting over one million visitors a year and sustaining ten thousand jobs.
Alpine Resorts Victoria brings the management of the resorts together into one organisation, building the economic resilience of the sector, streamlining operations across the resorts where possible and coordinating their response to challenges.
Our priorities include:
planning and responding to the impacts of climate change
supporting the growth and development of the Victorian alpine tourism sector.
Detailed performance priorities for ARV are outlined in the Letter of Expectations provided by the Minister: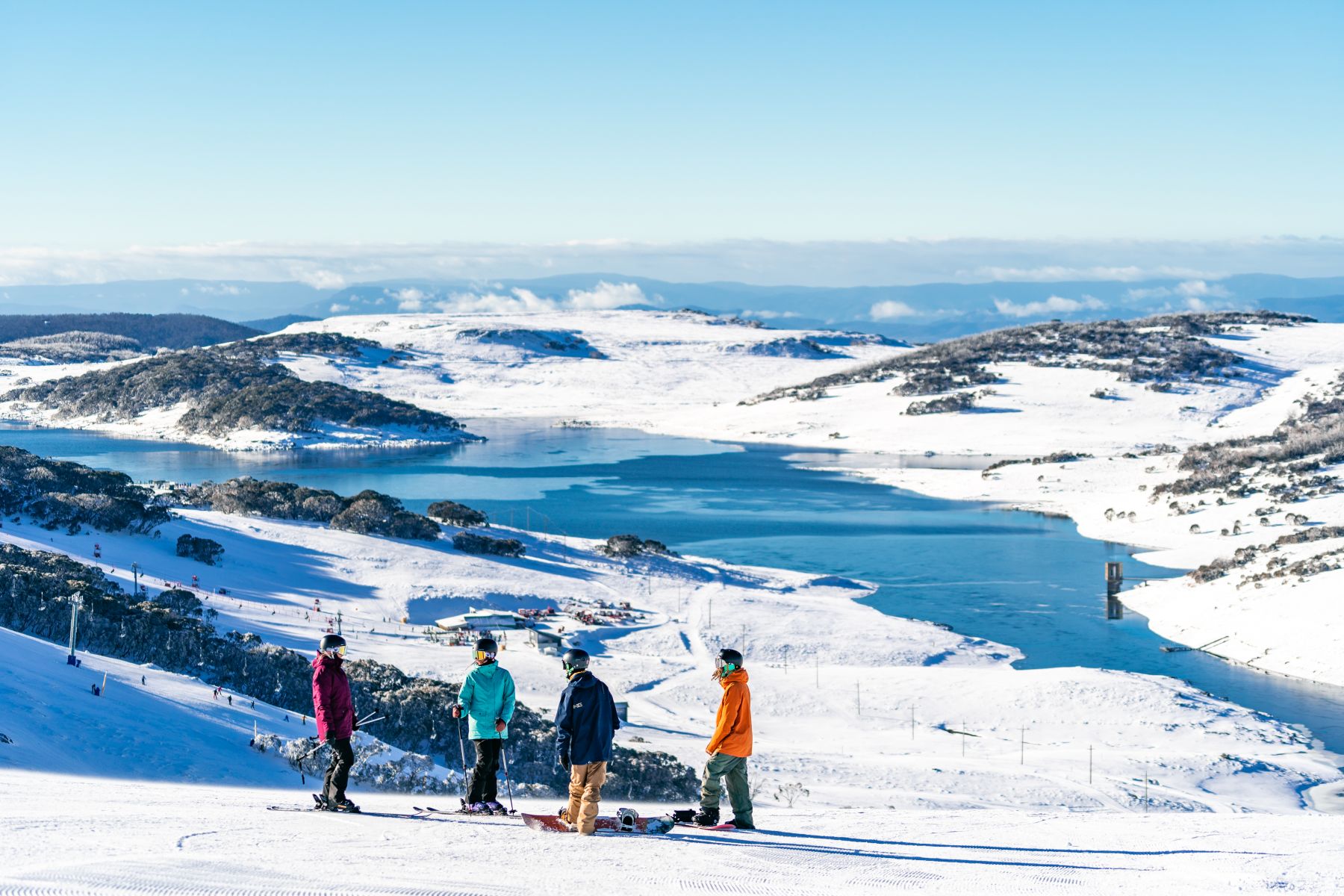 Page last updated: 13/06/23