The Alpine Resorts Victoria Board was established on 1 October 2022.
The Governing Board is a skills based Board with experience in tourism, financial management, environmental conservation, public sector governance and as Traditional Owners of land in alpine resorts.
Chair and Deputy Chair
Ali Wastie, Chair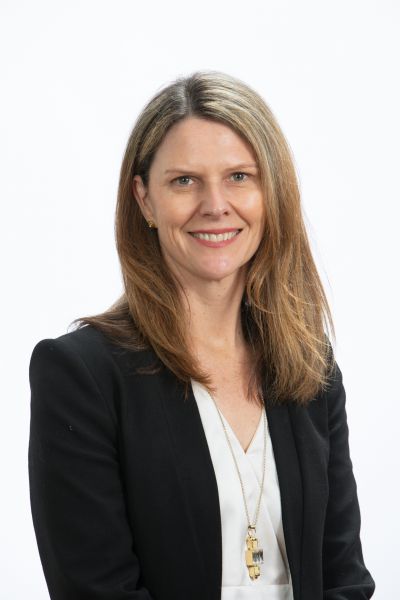 Ali has broad experience across the Arts, Education and Public Service and Local Government. She has held the position of Chief Executive Officer at Bass Coast Shire Council since 2019 and is an accredited executive coach, mediator and alumnus of the Australian Institute of Company Directors.
Previously, she has held leadership roles across the Victorian Public Service and Local Government including roles as Director for City Communities at Melbourne City Council and Director for Social and Economic Development at Yarra Ranges Council.
Ali holds a Master of Diplomacy and Trade, a Graduate Diploma of Secondary Education, a Bachelor of Arts and is a graduate of the Australian Institute of Company Director's course.
Ali is a current Board member of South Gippsland Hospital, One Gippsland, Destination Phillip Island, Destination Gippsland and Bass Coast Country University.
Ali is an accomplished media presenter and is a sought-after public speaker. In 2019 she was named one of IPAA Victoria's top 50 Public Sector Women in the established category. She is passionate about developing high performing teams and creating a workplace culture that is innovative, empowered, strategic, trusting and fun.
Ali is a skier having spent many snow seasons at Mount Baw Baw as a child. She enjoys travel and going to watch North Melbourne Football Club with her family.
Helen Moran, Deputy Chair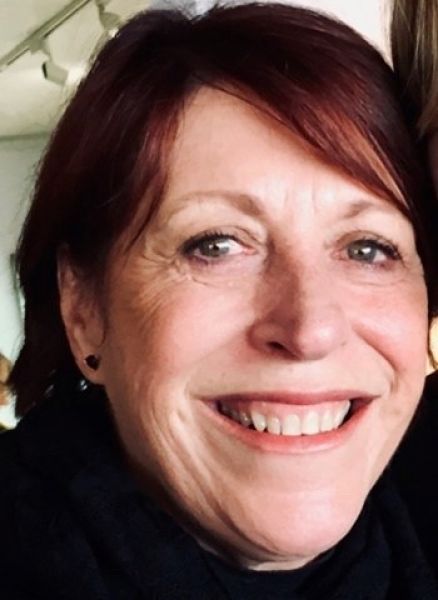 Helen has extensive experience across the tourism and alpine sector. She previously held executive roles with Merlin Entertainments Group including Director – Business Development and Skifields which encompassed Mount Hotham and Falls Creek as well as Treetop Walks in the Otway and Illawarra regions.
In her capacity Helen also was responsible for Sealife Melbourne Aquarium and was involved in the development of the Lego Discovery Centre at Chadstone. Before this, Helen was general manager at Australian Alpine Enterprises and the Mount Hotham Skiing Company.
Helen is a graduate of the Australian Institute of Company Director's and has completed courses in senior executive management.
Helen has previously been a board member of Visit Victoria, Alpine Resorts Tourism, Australian Ski Areas Association and a former Chair of the Alpine Resorts Industry Advisory Group as well as former director of the Falls Creek, Mount Buller and Mount Stirling, and Mount Hotham alpine resort management boards.
Helen is an outdoor enthusiast and is a resident of Victoria's alpine region. She is passionate about sustainable environmental practices so that future generations can enjoy the diversity that the region offers.
Board members
Daniel Miller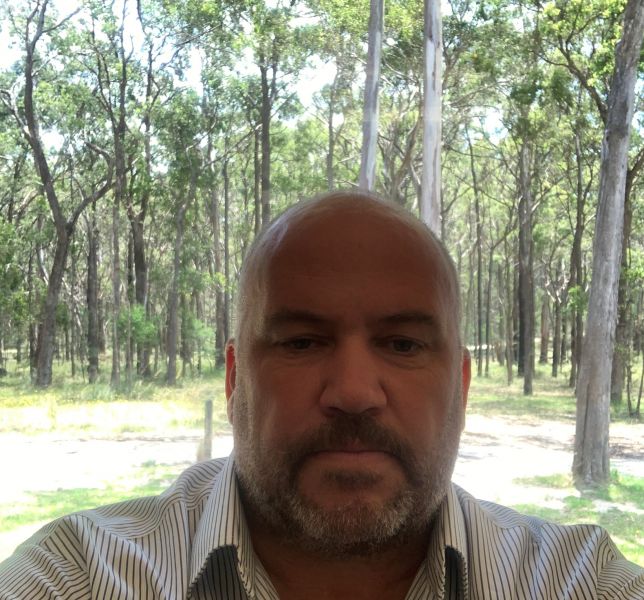 Daniel has extensive experience in state and local governments and Traditional Owner organisations of land in alpine resorts. He is currently Chief Executive Officer of the Gunaikurnai Land and Waters Aboriginal Corporation (GLaWAC), which has Registered Aboriginal Party status in Mount Hotham and Mount Baw Baw alpine resorts. He was previously General Manager – On Country and has held positions with Wellington Shire Council and with the Department of Primary Industries.
Daniel holds a Bachelor of Organisational Leadership, an Advanced Diploma of Land Management and is currently completing the Australian Institute of Company Director's course. He is also a current member of Gippsland Regional Partnership.
Daniel is a Jerringa Yuin man, a First Nations group from the south coast of New South Wales, and is passionate about the Victorian and NSW high Country. This passion comes from a lifetime of visiting, living and working across some particularly remote areas of the mountains. Daniel's current role as CEO with GLaWAC has supported him in encouraging new ways of managing Country with more opportunities for Traditional Owners and young Aboriginal people to be involved.
Daniel is very excited to be a part of the new Alpine Resorts Victoria Board.
Julia Hunter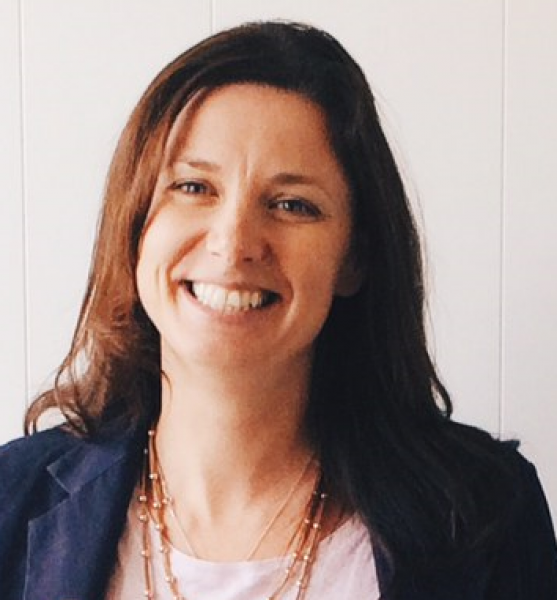 Julia has broad experience across sustainability, environmental management marketing and stakeholder engagement. She is currently the Senior Manager of Strategic Partnerships & Growth in Mobility for RACV, leading work in areas including sustainable transport, active transport, and e-mobility.
Previously, she has held leadership roles across tourism, banking and retail including the Global Head of Environmental Sustainability for ANZ Banking Group, Director of Corporate Responsibility for InterContinental Hotels Group and General Manager Marketing for Aussie Farmers Direct. Julia has qualifications in Marketing, Management and Environmental Management.
Julia is a member of the Australian Institute of Company Directors, has previously served as a Board Member on the Mount Hotham Alpine Resort Management Board and Alpine Resorts Co-ordinating Council and is a current Board member for the Natural Resources Conservation League of Victoria.
Julia is an outdoor enthusiast enjoying cycling, skiing, hiking and running, and is a regular visitor to Victoria's alpine region.
Kaley Nicholson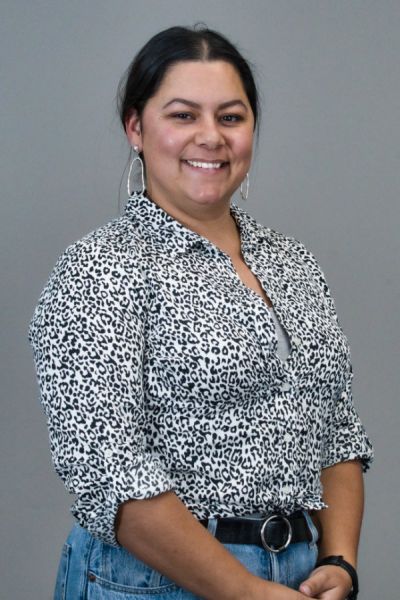 Kaley is a Taungurung woman, a First Nations group which has Registered Aboriginal Party status in Mount Hotham, Mount Buller, Mount Stirling and Lake Mountain alpine resorts. She is the co-founder and Director of Yilam Pty Ltd and current Chair of the Taungurung Land and Waters Council. She has extensive experience in policy reform working with the Department of Justice and Community Service as well as City of Greater Geelong.
Kaley holds a Bachelor of Arts (Politics and Policy, Sociology), has completed a Public Policy and Community Development Course, and holds a Certificate IV in Frontline Management and Certificate III in Business.
Kaley is passionate about caring for Country, entrepreneurship, employment, and education – seeing these pillars as the key to strengthening the rights, position and outcomes of First Nations People. To support this Kaley takes a consultative approach focused on ensuring that Elders are respected and elevated in decision making, that young people are empowered and have a voice, and that there are opportunities in place for future generations.
As a keen camper Kaley takes every opportunity, she can to spend time in the Victorian High Country. Kaley has a strong connection to Country and is raising two daughters to be proud and strong in culture. She is passionate about teaching others Aboriginal philosophies for connecting to the land and is committed to creating space for all people, seeing this as key to ensuring that more people share in the responsibility of caring for Country.
Michael Monester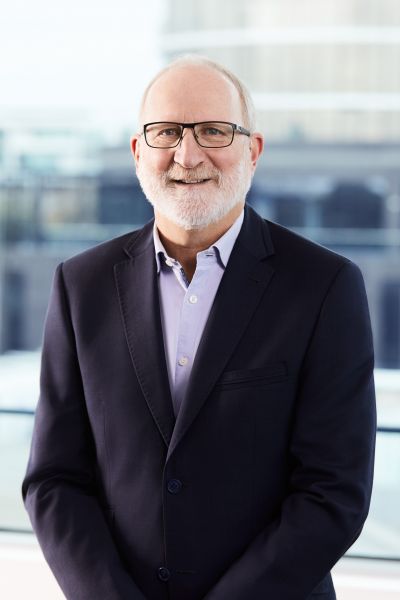 Michael has extensive experience in the alpine industry holding leadership positions in alpine companies within Australian, the United States of America and Canada. He is the former General Counsel and General Manager, Corporate Strategy for the Grollo Group as well as Executive Director of Australian Ski Areas Association.
Michael holds a Bachelor of Law, a Bachelor of Jurisprudence and is a graduate and Fellow of the Australian Institute of Company Directors.
Michael is currently Chairman of VTMB Properties Pty Ltd and a director of Bank First, past Chairman of the National Alpine Museum of Australia and was previously a member of Mount Buller and Mount Stirling Alpine Resort Management Board. Michael is passionate about alpine activities as a skier, patroller, mountaineer and mentor to alpine and corporate leaders. He has a resort management background in Canada, USA and Australia and subsequently consulted to resorts in Australia and overseas.
He spends his free time skiing, camping and hiking in alpine areas and the remote outback of Australia.
Nadia Jaworski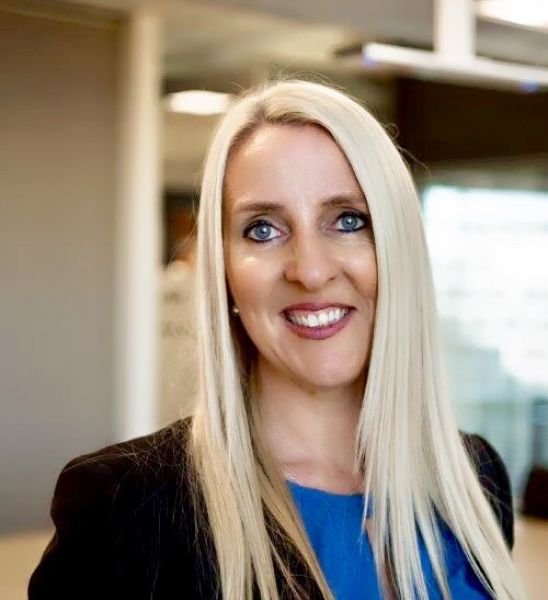 Nadia has extensive experience across government social infrastructure including health, education and housing, with a focus on community building. She is currently a Partner, Integrated Infrastructure, at PricewaterhouseCoopers with previous roles in Department of Education and Training and Department of Human Services.
Nadia holds a Master of Commerce, a Bachelor of Applied Science and a Diploma in Property Development.
Nadia is currently a non-executive director of Housing First Limited, a not-for-profit organisation offering social and affordable housing.
Nadia is passionate about connecting with the outdoors and enjoys visiting Victoria's alpine region both for skiing in winter and general spring/summertime leisure activities.
Find out more about Nadia's interests, career and connection to the alpine resorts.
Natalie Ajay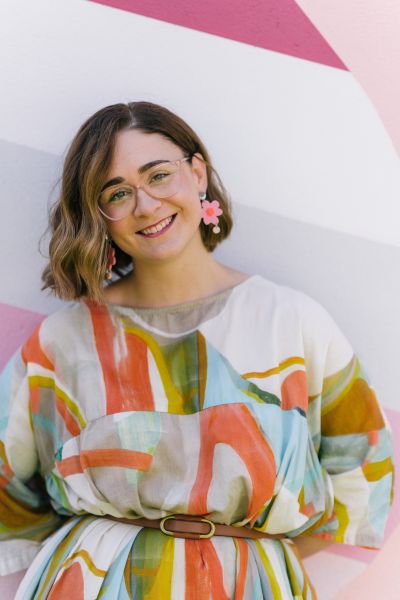 Natalie has broad experience across marketing, communications, and engagement. She is a strategic consultant, and up until recently was the Director, Communications and Engagement at GOTAFE. She held previous leadership roles in marketing and business management across regional areas in Victoria including Executive Officer of Winemakers of Rutherglen.
Natalie holds a Bachelor of Commerce, is a graduate of the Alpine Valleys Community Leadership Program and of the Australian Institute of Company Director's course.
Natalie is a current non-executive director of Murray Regional Tourism Board and Deputy Chair of Indigrow, Indigo Shire Council's Economic Development Committee. She also sits on the FSAE-A organisation committee for the Society of Automotive Engineers Australasia.
Natalie is a passionate motorsport and automotive enthusiast and enjoys taking friends and family for scenic drives up to Victoria's incredible Alpine region. Natalie is also a strong advocate (and consumer) of the exceptional food and wine from Victoria's high country and has great interest in playing a role in climate and environmental management to secure the unique Alpine environment for the next generation.
Find out more about Natalie's interests, career and connection to the alpine resorts.
Peter Anderson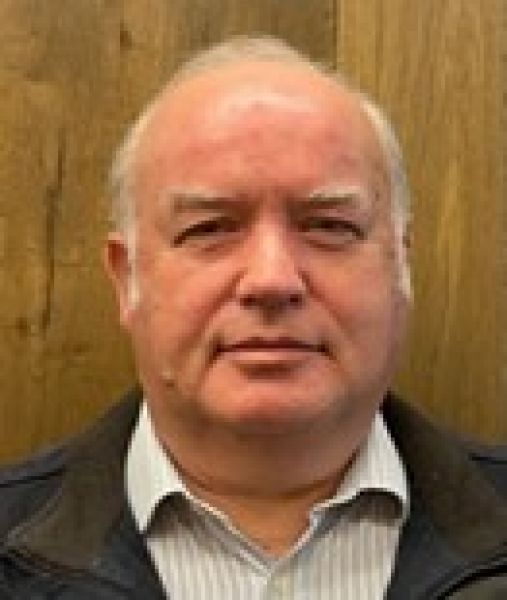 Peter has a lifetime of extensive experience and leadership across the transport and logistics sector. He is currently the Chief Executive Officer of the Victorian Transport Association and the Victorian Waste Management Association with previous roles in The Scott Group of Companies, Border Express and Ansett Freight Express.
Peter holds a Diploma of Financial Management, a Certificate in Supply Chain Management and is a graduate of the Australian Institute of Company Directors and the Australian Institute of Superannuation Trustees.
Peter is currently the Chair of the Transport Industry Council and the Victorian Food Relief Taskforce, a director of TWUSUPER Fund and National Secretary and Treasurer of the Australian Road Transport Industrial Organisation.
Peter is passionate about ensuring that our communities continue to grow in their resilience, capacity, awareness and acceptance of our cultural and environmental diversity. He is motivated to creating a strategic, coordinated approach to resort management focused on the longer–term interests of the sector as a whole, while maintaining, leveraging and enhancing the unique characteristics of each resort for the benefit of their visitors, partners and stakeholders.
A passionate skier, keen yachtsman and golfer, he is well supported by his wife of nearly 40 years and two grown children.
Page last updated: 29/08/23