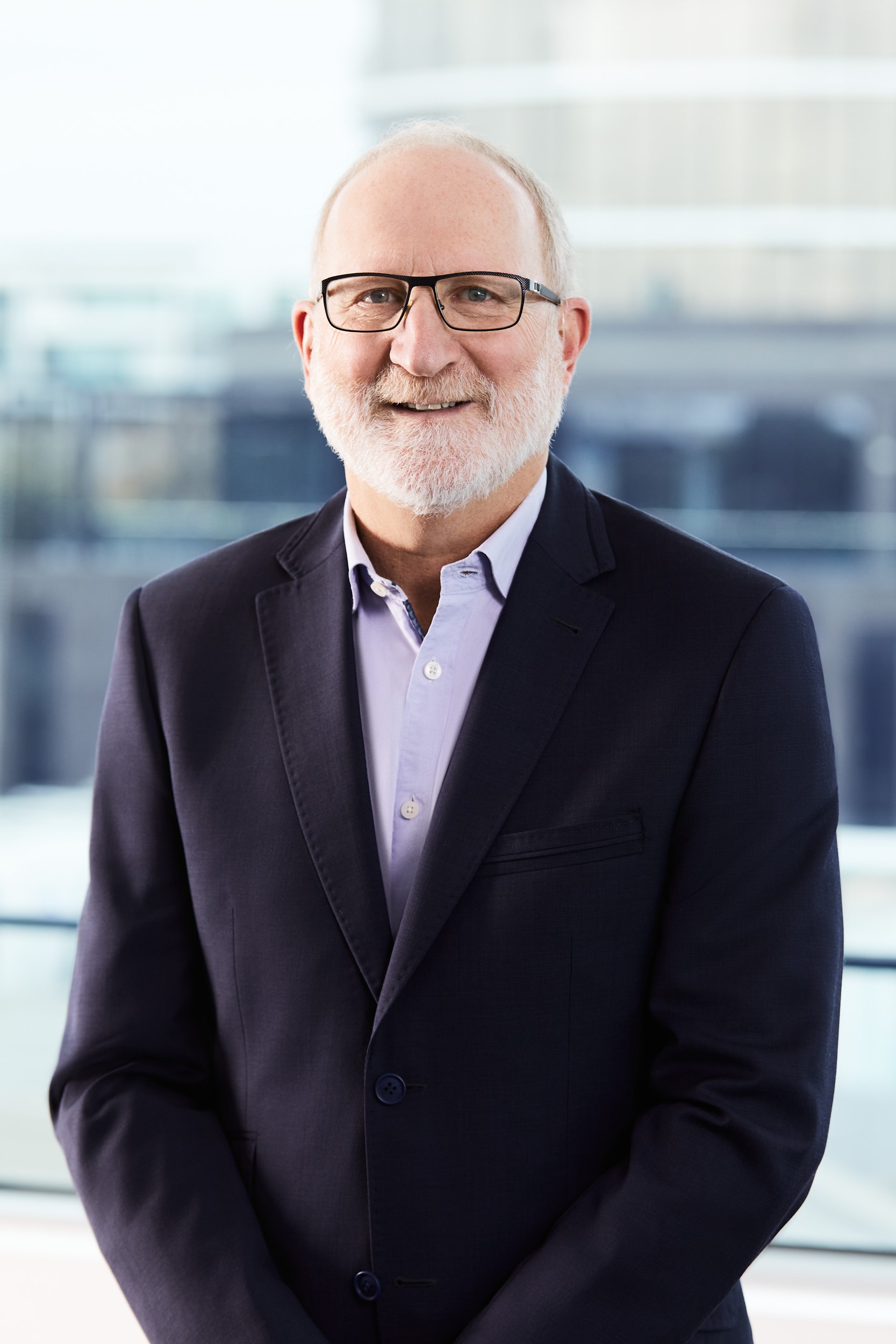 Michael Monester learnt to ski on a nylon slope in an old cinema in Melbourne before he had even seen snow.
More than 60 years later, he is building a new home on Mt Buller and plans to spend a lot of time on the mountains year-round.
"I just love the mountains,'' Michael says. "I was a mountaineer for many years and find both the high and low alpine vistas quite mesmerising. The snow gums and ferns in our alps are spectacular in every season.''
Michael has extensive experience in the alpine industry, holding leadership positions in alpine companies within Australia, the United States of America and Canada. He was the General Counsel and General Manager for Projects for the Grollo Group, as well as Executive Director of Australian Ski Areas Association and Director of Skiing Australia.
Michael holds a Bachelor of Law, a Bachelor of Jurisprudence and is a graduate and Fellow of the Australian Institute of Company Directors.
Michael was a director of Bank First, past Chairman of the National Alpine Museum of Australia and was previously a member of Mount Buller and Mount Stirling Alpine Resort Management Board.
Michael is passionate about alpine activities as a skier, patroller, mountaineer and mentor to alpine and corporate leaders. He has a resort management background in Canada, USA and Australia and subsequently consulted to resorts in Australia and overseas.
Michael sees huge untapped opportunities to grow mountain communities with tertiary education institutions teaching environmental, hospitality and trades skills as a key focus.
Another priority is developing more and better key-worker accommodation which will enhance the atmosphere and four-season sustainability of alpine villages.
Page last updated: 29/08/23