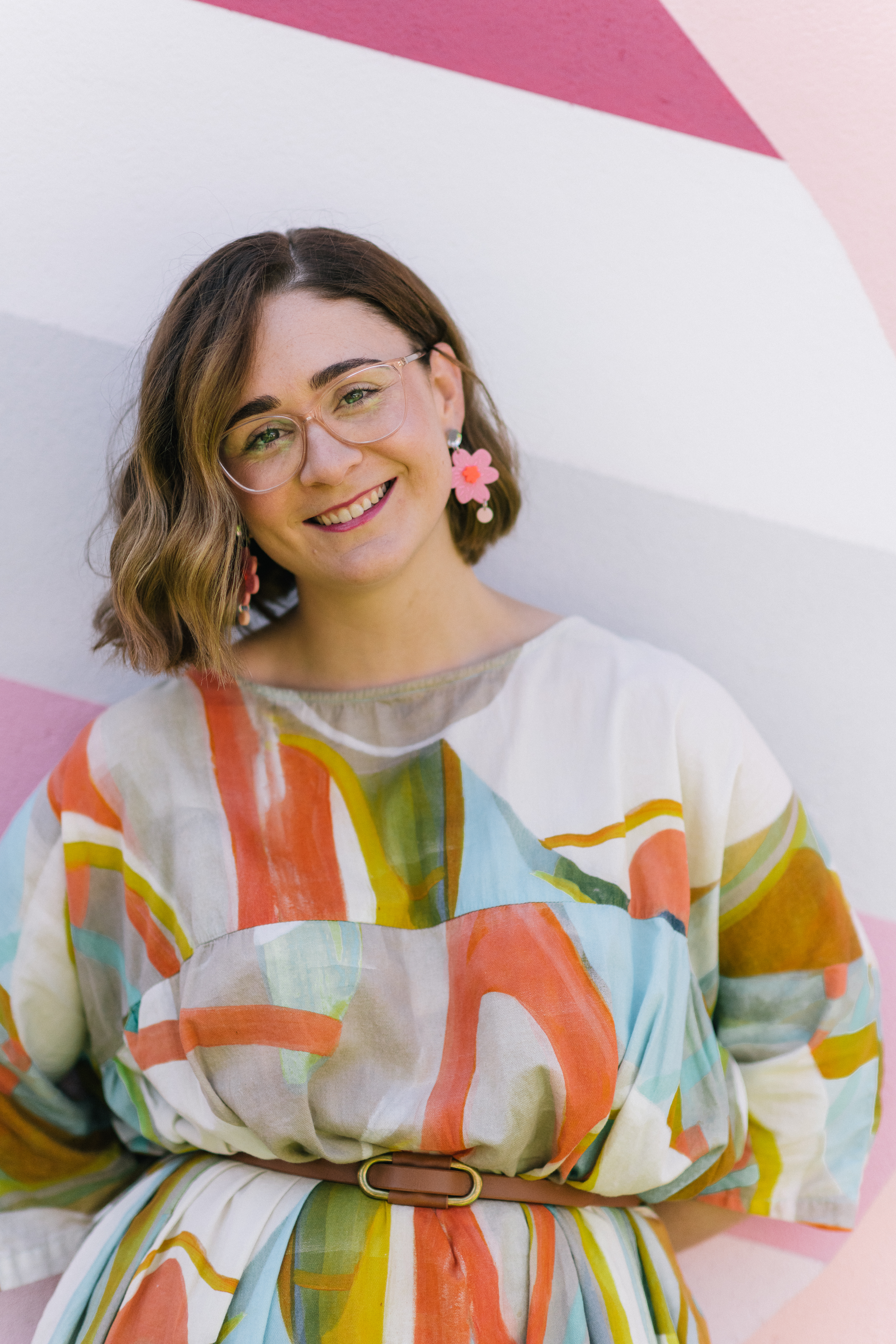 Natalie Ajay is a novice when it comes to snow sports, but her passion for Victoria's north-east runs deep.
Born and bred in Melbourne, she moved to Rutherglen nine years ago in what she thought would be a short-term career opportunity with Winemakers of Rutherglen.
"Wine brought me here," Natalie says. "I thought it would be a fun 18 month gig and we would go back to the city, but the place just stole my heart.
"I have never participated in snow sports and before I joined the board I had been to the snow once in my adult life. Therefore, my connection to the work of Alpine Resorts Victoria centres around community engagement, tourism and economic development."
A senior marketing and communications professional with experience across a range of industries including wine, tourism, automotive and higher education, Natalie now heads up her own communication, marketing and engagement consultancy, Impact Strategy Australia.
She has held positions with General Motors Holden, BMW and GOTAFE, and is a Board Director of Murray Regional Tourism, which provides strategic development, tourism business and product support, and destination attraction marketing for the Murray region.
"The alpine region has always been a large part of the broader tourism and economic landscape in which I've worked, and I understand the critical role and special place the area plays from an environmental perspective," Natalie says.
"So much of our north-east economy and prosperity is underpinned by the success of our alpine resorts."
Natalie's priorities include growing the financial and environmental sustainability of the resorts, and improving tourism opportunities in the green season, as well as the signature snow season.
"Sustainability, in all its forms, is something that is important to me," she says. "I'm focussed on furthering the economic output and impact of the resorts, creating more jobs, and securing this amazing lifestyle that we have the pleasure to enjoy up here.
"The way we live, work and play in north-east Victoria is really special and Alpine Resorts Victoria has an enormous role to play in continuing that wonderful tradition of alpine life.
"I hope by creating really good sustainable jobs and opportunities year-round, not just in the snow season, we can optimise activation and output all year."
Natalie is also a mother to two young children, and is looking forward to introducing them to the snow for the first time.
Page last updated: 29/08/23