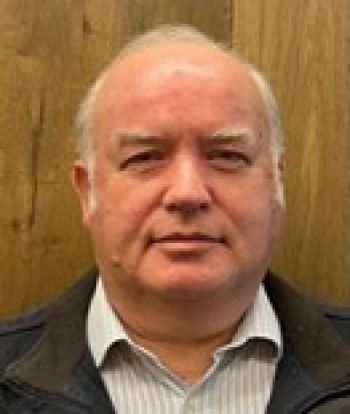 Peter Anderson's love of the mountains was born in the late 1960s and early 1970s when he spent three years working at Falls Creek.
From working the lifts, to grooming the slopes to serving customers in restaurant across winter and summer, it gave Peter the perfect grounding to understand how alpine resorts work and the importance of keeping the customers happy.
After a lifetime of lifetime of leadership across transport and logistics, Peter is now looking to employ the 50 years of experience to help attract more visitors and making sure they enjoy themselves so they come back again.
"We want people to come back to what gives them the most pleasure,'' Peter said. "I want everyone in the industry to keep asking, 'how can we make people's first experience of snow as good as possible?'''
"That means enhancing the unique characteristics of each resort for the benefit of visitors, partners and stakeholders.''
A passionate skier at Mount Buller, Peter also appreciates extreme sports of yachting, having competed in three Sydney to Hobart yacht races.
The current Chief Executive of the Victorian Transport Association and the Victorian Waste Management Association, as well as current chair of the Transport Industry Council, favours a coordinated approach to resort management.
"It's a breath of fresh air to have this new ARV structure and opportunity,'' Peter said.
"For me it's not just about the skiing. It's all about the local communities, both on the mountains and down the mountain.''
"I want to see more cultural and environmental diversity. We need to better embrace our First Nations People and the way they can enrich the visitor experience.''
Page last updated: 19/04/23